STILL HERE - Dedicated to Eleanor RIP "Ellie B"
MUSIC & LYRICS by Molly Durand 
PRODUCED & RECORDED by David Drake @ Snagglehouse Studios 
VIOLIN - Kerenza Peacock 
CELLO - Rick Brandt
GOOD FIGHT & POLLYANNA VALENTINE
Produced & Recorded by Joel Quartermain in Melbourne, Australia 
Your Name
Molly Durand & Brent Puls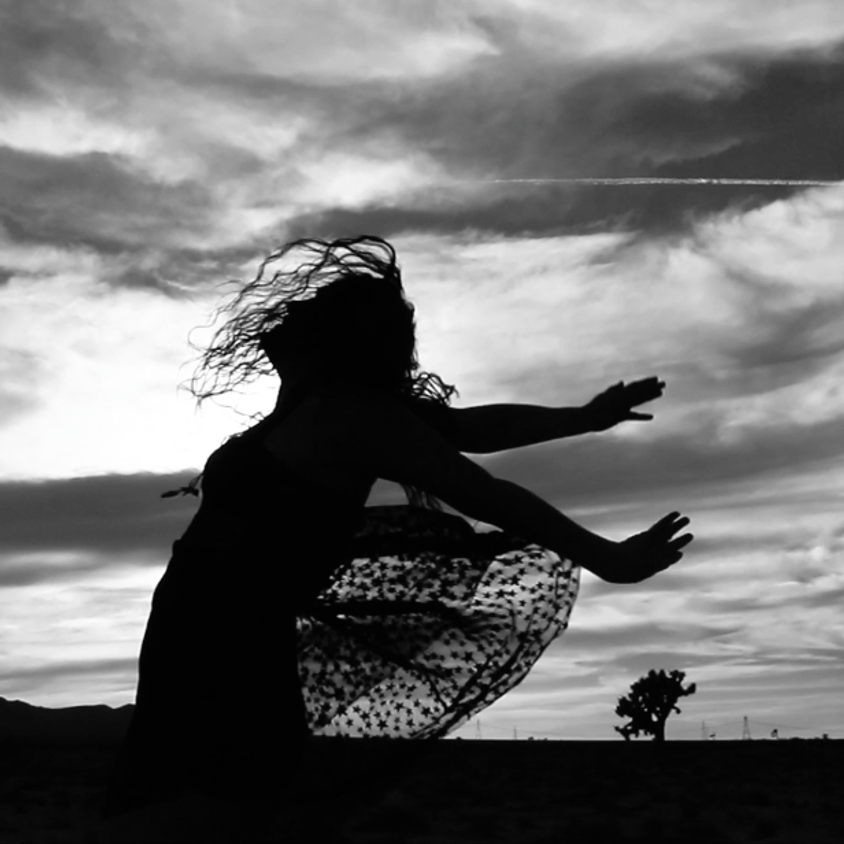 GET OUT
Music by Tyler Annicharico, Music and Lyrics by Molly Durand. Produced/Recorded/Mixed by David Drake. Master by Yes Master Studio in Nashville. Music Video Shot/Directed/Edited by Adam Petrishin.